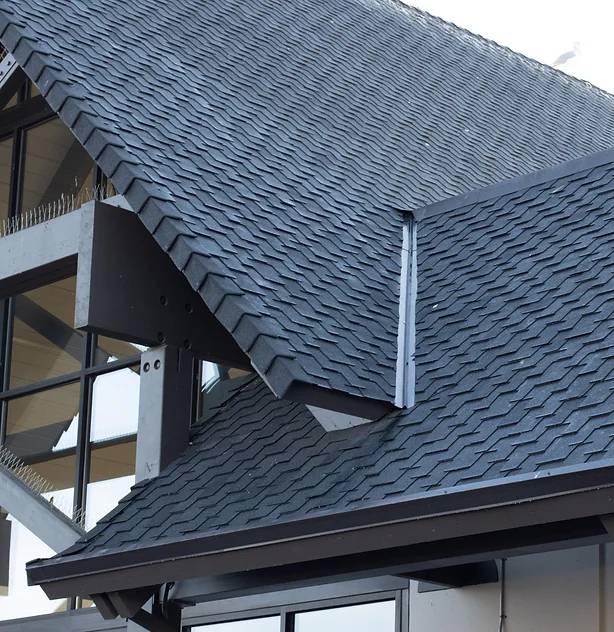 ABOUT US
If you are looking for a dependable and honest roofing contractor, call Cascade Roofing Company Inc. of Burlington, WA. Our company was founded in 1993 by Rick Steiner as a one man roofing company, and has grown to a large workforce of talented roofers with skill and passion for what they do. Rick began as a roofer in 1978 at the age of 16 and since starting his own company, he's mentored many in the next generation of roofing experts as well as attracted highly skilled roofers to work with him.
Partnering with local contractors, Cascade Roofing Company Inc. built a name and reputation based on relationships, referrals and repeat business. Now we are experiencing a strong demand throughout Northwest Washington and into the Seattle Metro area. We hope to become the roofing company you rely on.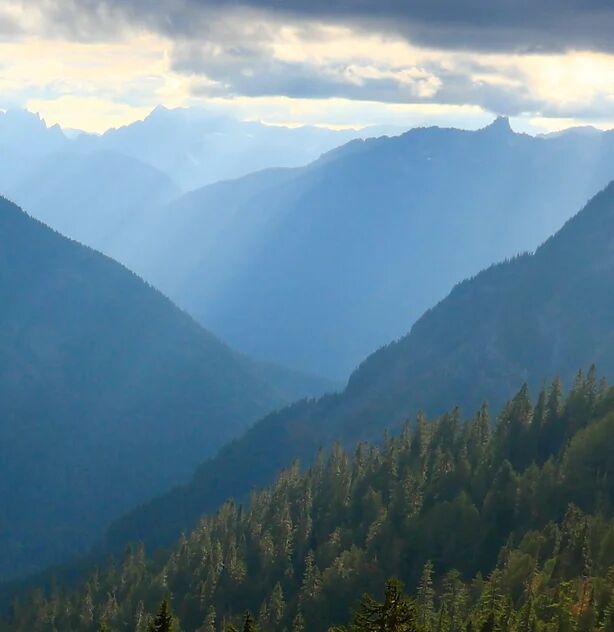 WHERE WE WORK
We provide the best quality roofing services available to Skagit County, Whatcom County, Snohomish County, King County, Island County, San Juan County,
Bellingham, Burlington, Mt Vernon, Marysville, Everett, Arlington, Seattle and the San Juan Islands.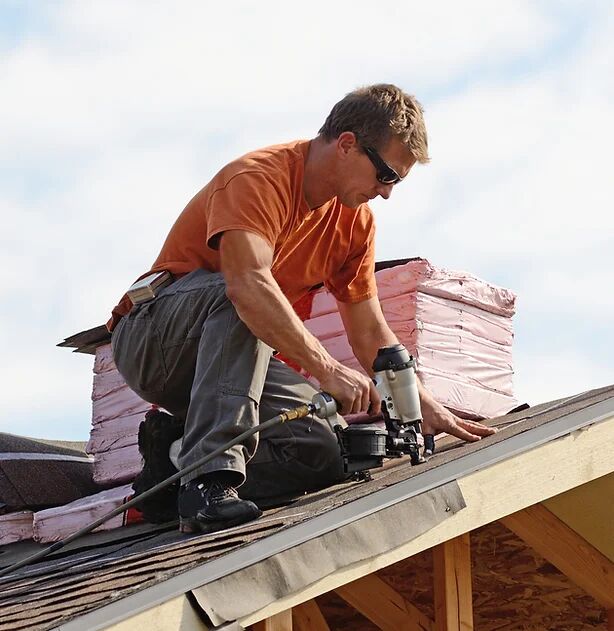 LEARN MORE
With more than 30 years of experience, our roofing company guarantees quality workmanship at rates that you can afford. To learn more about Cascade Roofing Company Inc.,
Call 360-757-4568
We are a proud member of The Skagit/Island Counties Builders Association (SICBA). We hold Lic. # CASCARCO51MO